The quality makes all the difference.....
Welcome to our service site for Customer Surveys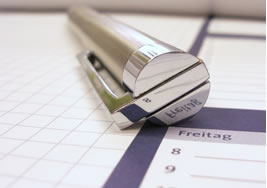 One of your suppliers has asked us to conduct a specific customer survey.
By entering your action code our system will guide you to the questionnaire prepared for you. There, you can give feedback on quality issues related to your supplier.
If you have lost your action code please contact our system administrator and you will receive your personal code by electronic mail.
All information will be treated as strictly confidential. Only your supplier will be given access to the data.
Thank you for your co-operation!